Lawn Care, Landscaping and Snow Plowing
Lawn care specialists, landscape masters, and snow removal professionals, all-in-one. No matter what time of year, we are your go-to for seasonal property maintenance. Since 2008, Willow Ridge Landscaping, Inc has provided Amherst, Tonawanda, Buffalo, and all of Western New York with landscaping, lawn care, and snowplowing expertise. Servicing both commercial and residential clients, we take pride in quality year-round services and customer service.
Landscaping You Will Love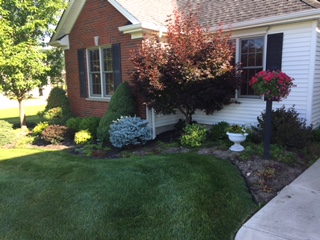 Landscaping done correctly beautifies your home and makes for a healthier garden. So when you're ready to take your landscaping space to the next level, call in the pros. We install mulch, hardscapes, stone, shrubbery, sod for your lawn and professionally oversee any other outdoor project, the right way.
Maintenance & Care for a Healthy Lawn
Lawn maintenance means more than just pretty grass– it's about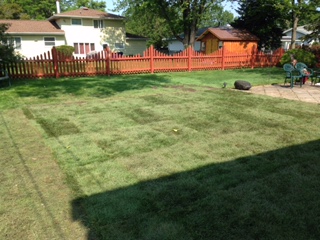 fundamental care at the roots. And it all starts with timing. Our experts know when it's time to cut your lawn based on not only a schedule, but also based on the weather. Without the proper guidance, lawn care maintenance could do serious damage to your grass. But we ensure your grass is beautiful based on your lawn's specific needs.
Snow Plowing for Your Protection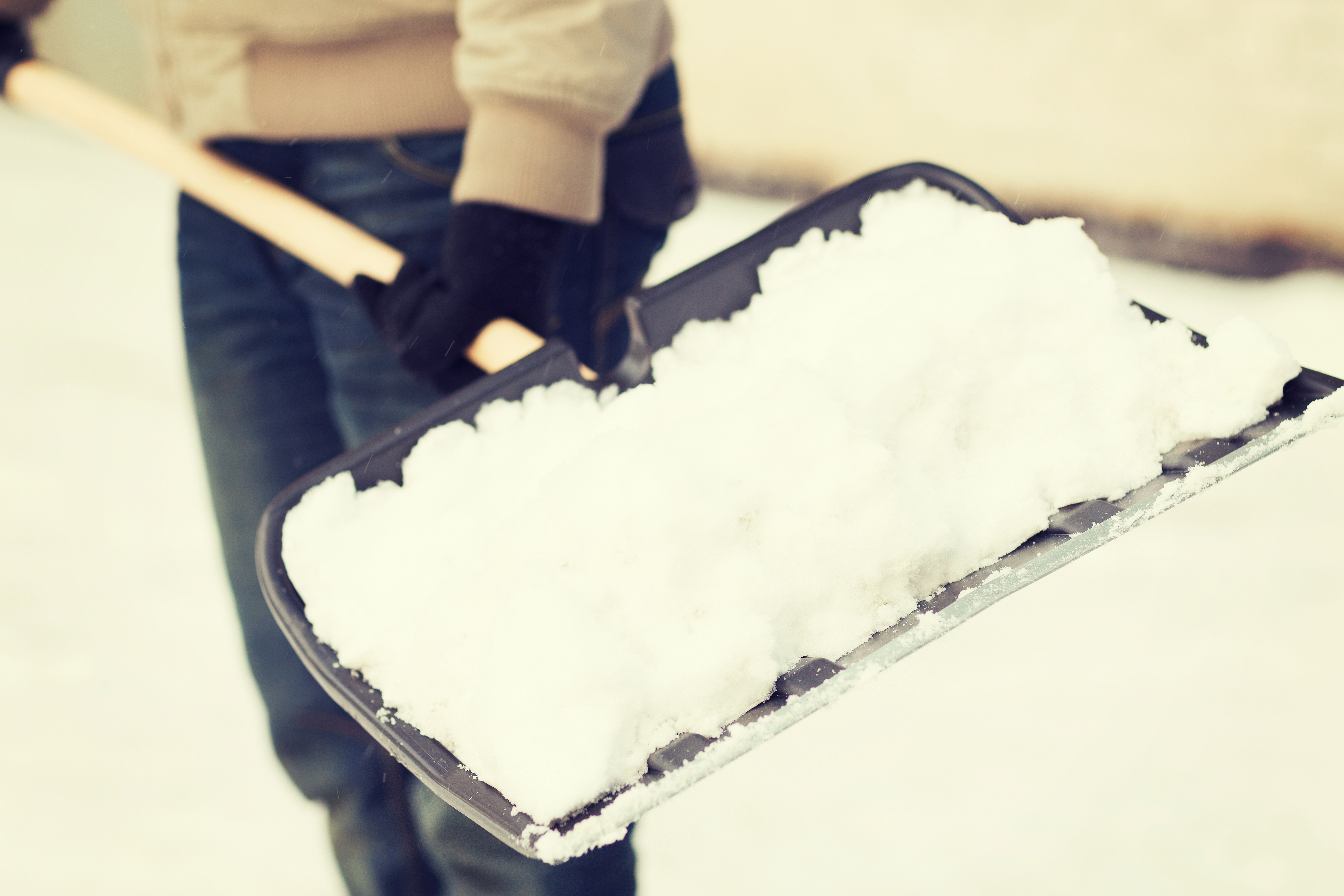 Snow removal comes down to safety. Protecting yourself, your family and your visitors from slips and falls is imperative during the winter months. Enlist our professionals to clear snow and ice from your walkways and driveways with expert-level efficiency.
Why We're the Best
Tony Cangialosi started his business in 2008, cutting lawns for neighbors. With his high-quality results on full display, more of the community requested his services. And as the company has grown with expanded services and equipment upgrades, Willow Ridge Landscaping now has a fleet of 5 trucks and plows.
Above and beyond the knowledge we bring, our staff has a total of over 60 years' experience in the industry. We are a crew on top of what's best for your lawn, landscaping and snow removal. In addition to our expertise, we put forth a level of care and pride in our work because we want to beautify our community. We are your neighbors, we live here too, and we take pride in our neighborhood just like you.